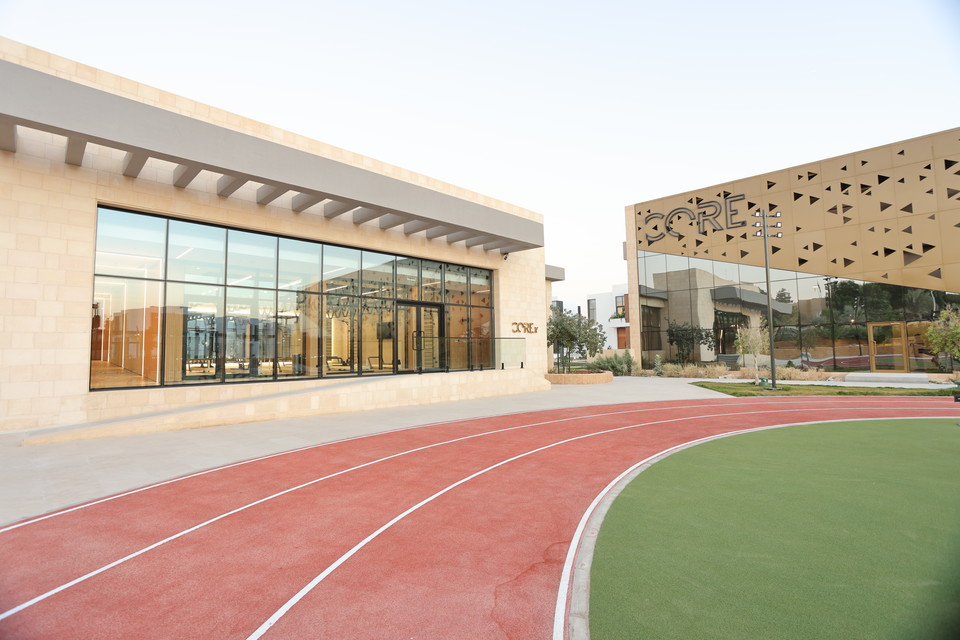 About CORE LIFE
A privately owned Saudi hospitality brand with an International reach, operating and investing in a complete range of high-quality lifestyle products & services.
Currently operating CORE Social Wellness Club, CORE Food & Beverage, CORE Residences & CORE Adventure & Excursions.
CORE significantly differentiates itself from any other player in the market through our in-depth understanding of our discerning clients as well as our unparalleled attention to detail.
The company will aggressively expand its presence in the coming years by creating new luxury concepts & moving into new markets.
Vision
The World's most Exclusive and Revered Lifestyle Company.
Mission
To provide our guests with unparalleled International Lifestyle Experiences and contributing to Saudi Vision 2030.
Values
Consistency: We believe consistency to be at the core of our business. From our delivery and management teams to the service we provide our customers, consistency throughout the entire operation is paramount to our success.
Passion: We meet our challenges with creativity and optimism, pushing ourselves beyond our limits.
Collaboration: We are dedicated to partnership and hold a deep respect for the talents and roles of others. We succeed through teamwork and communication.
Integrity: We are committed to integrity and ethical behavior to fulfilling our responsibilities and commitments. We are honest with ourselves and with others.
Innovation: We take risks, encourage curiosity and new ideas, learn from our mistakes, and constantly strive to exceed expectations.
CORE LIFE & Vision 2030
One of the goals of Vision 2030 is "creating a vibrant society with fulfilling lives" through, among other things, "the promotion of physical and social well-being and a healthy lifestyle."
We take great pride in The Kingdom's ambitious plan to excel in sports, wellness & health and be among the leaders in selected sports regionally and globally.
We are committed to playing our role in the realization of vision 2030 by contributing to enhancing the quality of life of individuals and families, creating jobs, diversifying economic activity, and raising the status of Saudi Arabian cities to rank among the best cities in the world.