Memberships
Find the perfect membership for you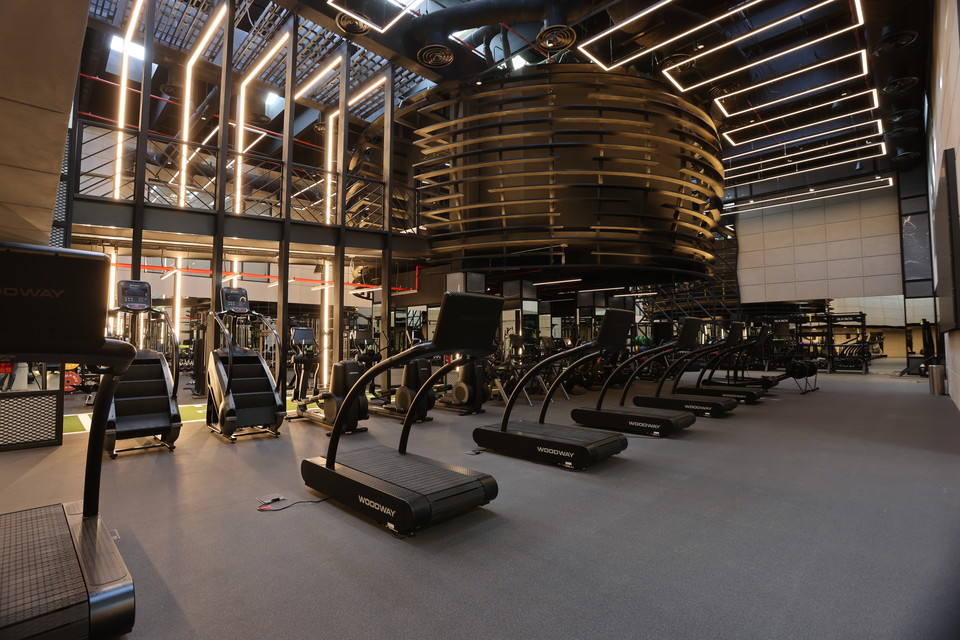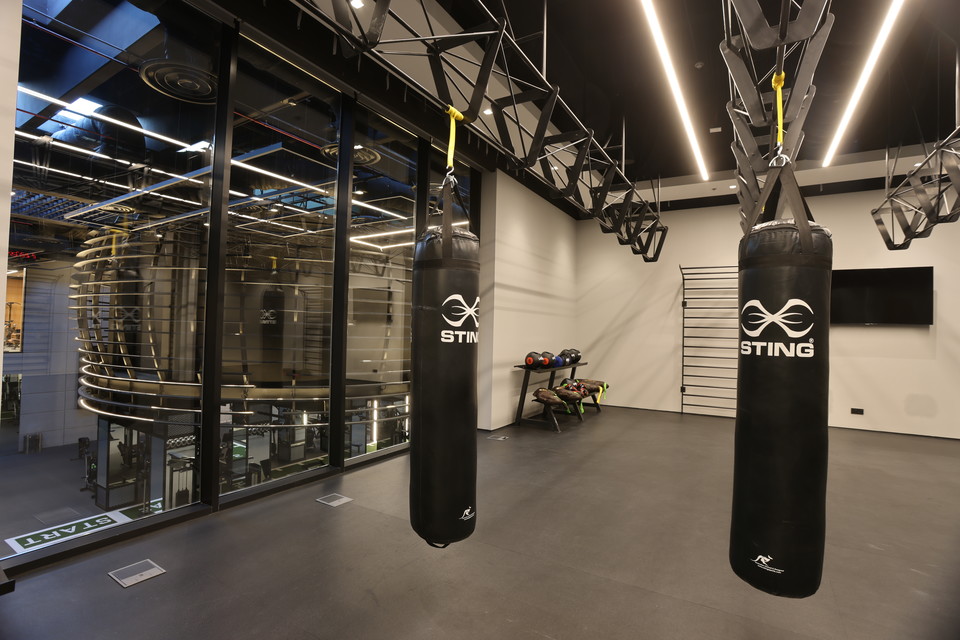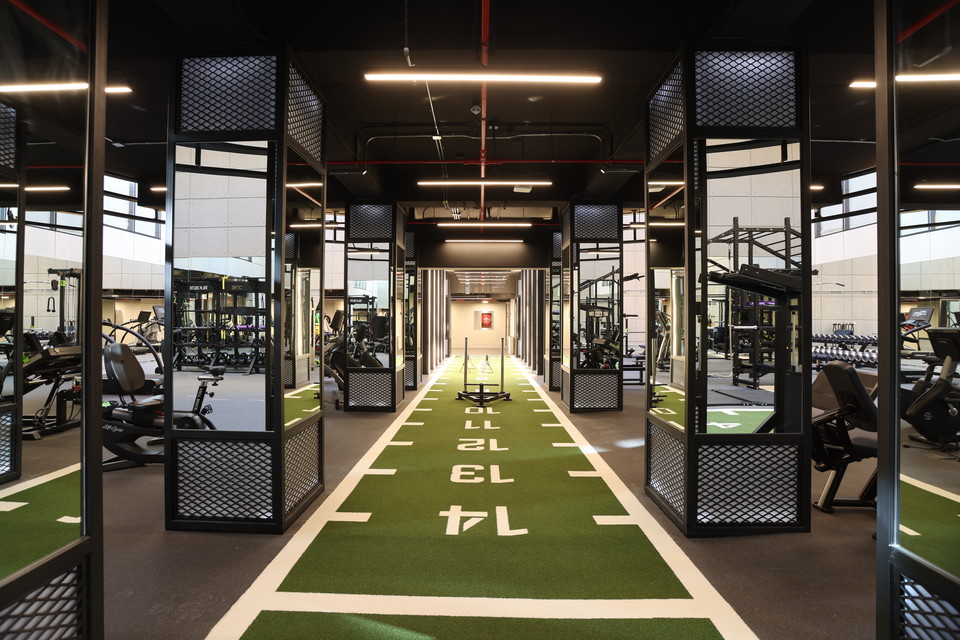 CORE FIT
The Fitness Facility is a unique world-class health & fitness club in Saudi Arabia & MENA region, providing its members with access to world-class trainers, amenities, and services to become "The Best Version Of Yourself."
CORE SPA
CORE Spa will be an evolutionary offering in the kingdom & the world, providing its members with cutting-edge technology and holistic spa treatments.
ENCORE
ENCORE Restaurant is a premium restaurant located at CORE Social Wellness Club serving Eurasian cuisine with a Mediterranean touch. The restaurant serves breakfast lunch and dinner and has a contemporary feel that is reflected within the menu and environment. ENCORE's Specialty is the raw bar, in which we serve freshly rolled high end sushi and an array of fresh fish served in any style the client wishes.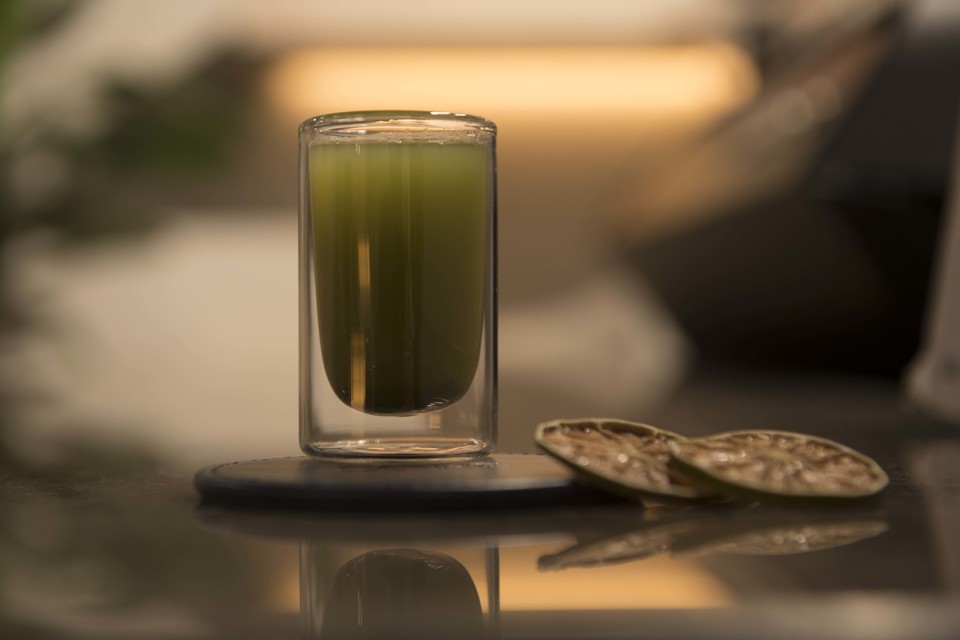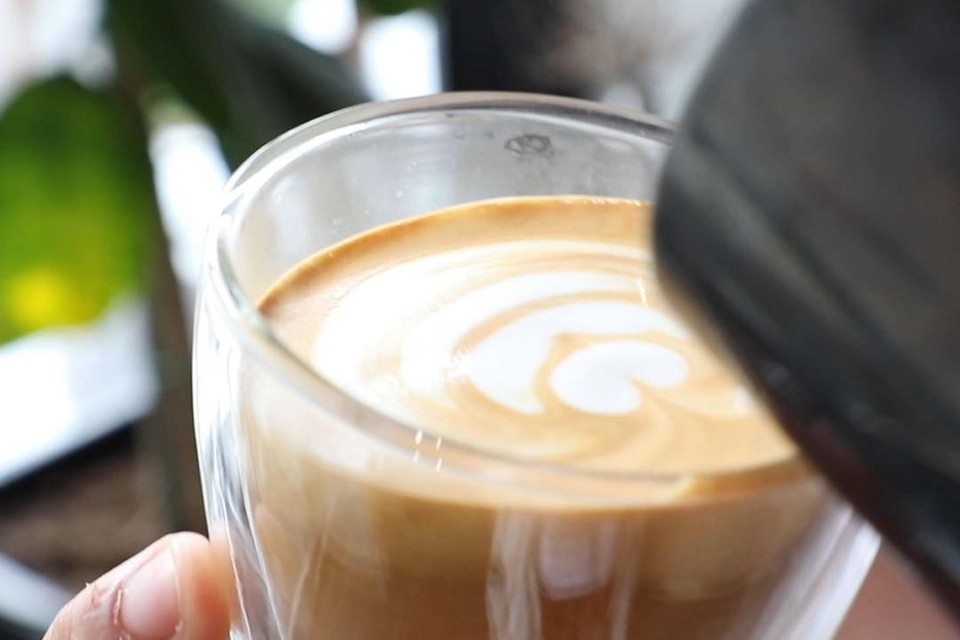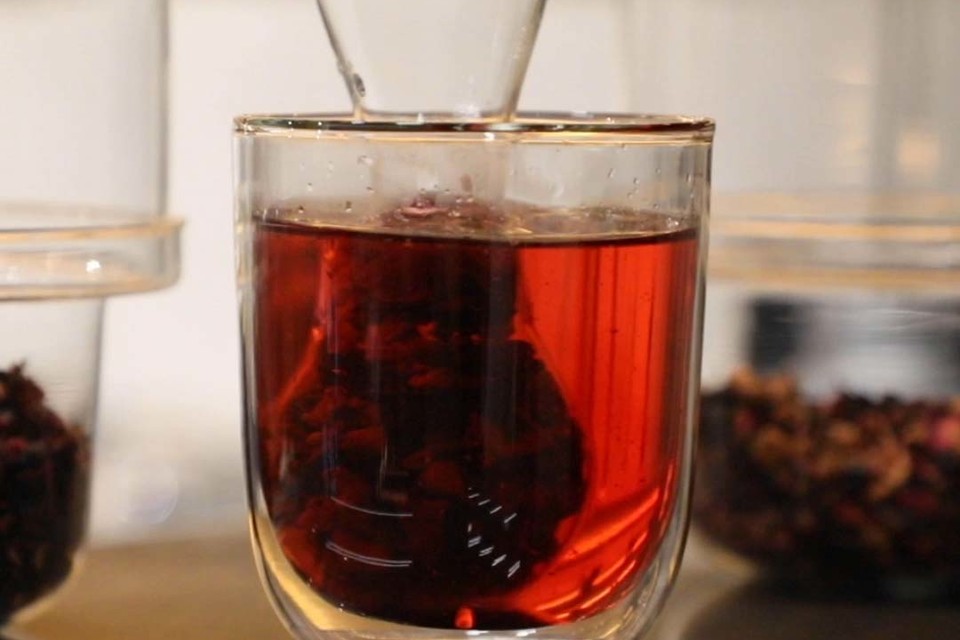 ENCORE Tea Lounge
A tea lounge located at the CORE SPA, serving the finest teas and pastries.
CORE VILLAS
Combining Luxury modern architecture with elegant state-of-the-art design, the villas have been built using exceptionally high-quality materials and top-class installation. ​

CORE VILLAS are part of an exclusive community located at CORE Social Wellness Club-Riyadh. Created for those who seek privacy in an authentic luxury setting. ​

The unique property features 10 villas, 3-bedroom villas and 2-bedroom villas fully furnished and equipped with kitchen appliances, exterior landscape and car parking.
The Pool
CORE Courtyard
In the center of spa, gym and restaurant. It has an open area with floating paintings surrounding the whole area.
Meeting Lounge
The Meeting Lounge consists of 2 fully equipped meeting rooms.
Members can book it for their business meetings after their workout or spa day.
Private Gym
Enjoy training in total privacy at CORE luxury private gym rooms with one of our expert personal trainers.
Be inspired, motivated and supported throughout every bit of your training.
Instagram

@core.riyadh

Facebook

CORE Riyadh

Twitter

@CoreRiyadh